Monthly Archives:
October 2022
Bedlington Community Centre West
SATURDAY 12TH NOVER 10AM – 15.PM. CONTACT 01670 828141 TO BOOK A STALL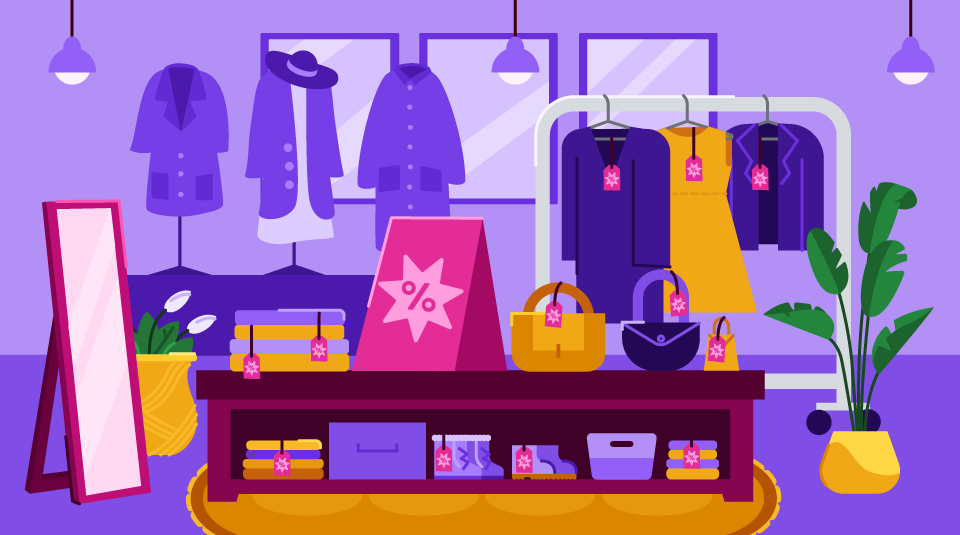 In Aid of Bright Red Charity. Come along on the 12th November to Bedlington Community Centre from 10am until 3pm. We will have makers, bakers, skincare, arts and crafts, vintage clothing, jewellery, Christmas gift ideas and much more.